RFE (Request for Enhancement)

I had selected all files o my working tree and I hit the commit button. Then Smartgit said this: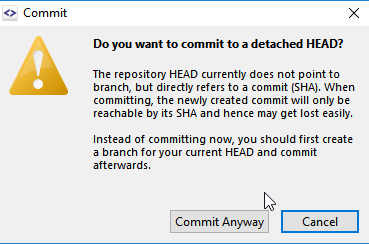 But I have no idea which one is the submodule which is on a detached head state.
Smartgit could at least inform from where it is coming from.