RFE (Request for Enhancement)

In the log view you can select a single commit and use the 'format patch' functionality to create a single patch.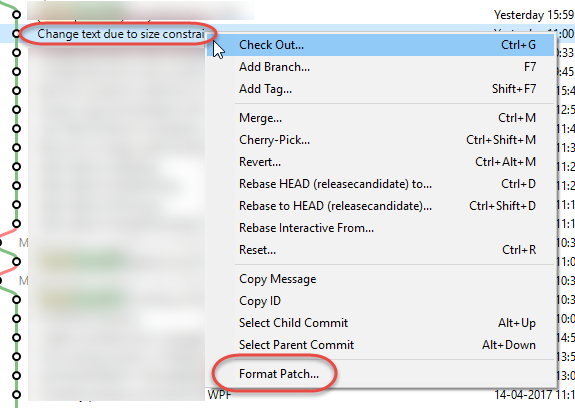 However, I frequently have the need to select a range of sequential commits and make patches for each commit.
Basically the same functionality as for example 'git format-patch -3' to create 3 patches from the top 3 commits. SmartGit does not seem to provide this functionality. Why not?