RFE (Request for Enhancement)
The files view in the main window has a search bar, but this is missing in the log view when comparing branches.
So if you're exploring a large repo finding the correct file might take a while.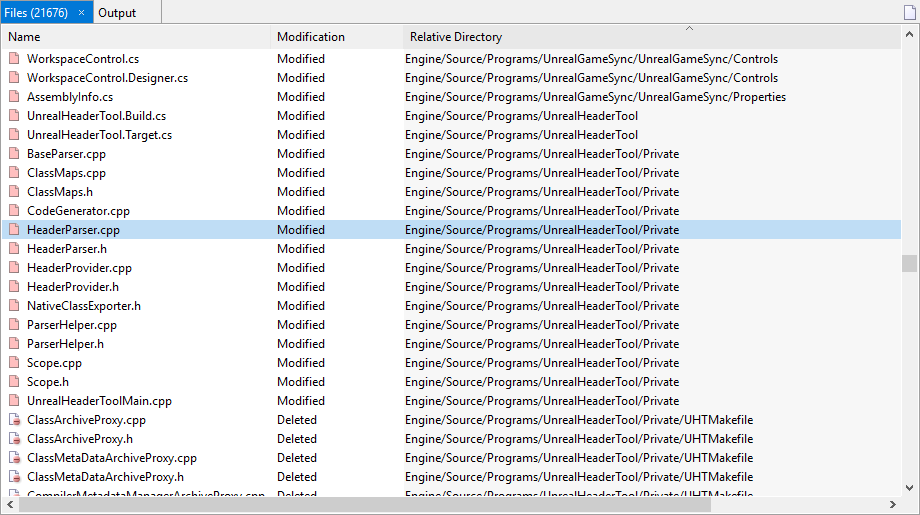 <-- we need this in the log view

Building a tree view from the "Relative Directory" column would also be very useful!