RFE (Request for Enhancement)

Sometimes, you have your working tree submodules on this state: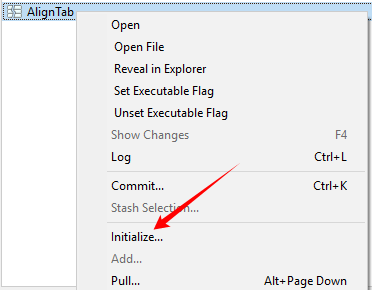 And SmartGit allows you to hit the `Initialize` button. But, if you select more than 1 submodule deleted/uninitialized, SmarGit hides the option: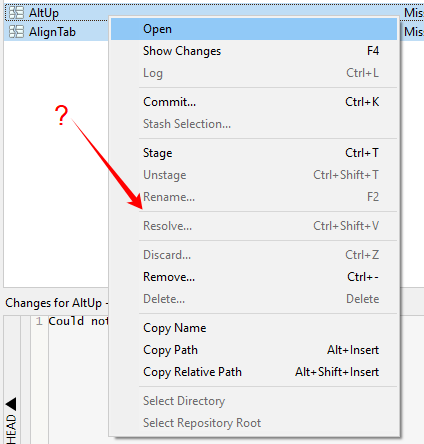 Forcing me to do one by one.
SmartGit could be smarter and do not hide the `Initialize` option when selecting several uninitialized submodules.
Related to: