RFE (Request for Enhancement)

In the Log View, submodules are all listed below the currently opened repository. Once a repository is opened all submodules logs are closed. Right now we can manually open the logs of the submodules one by time but we cannot open them by group selecting them and opening them at the same time.
Ways that are used to open submodules logs:
Double-click the submodule name
Select submodule and press the "enter" key.
There is currently no way to open multiple submodules. Even though we can select multiple submodules there is no option to open them. Pressing the "enter" key does not open them when multiple submodules are selected.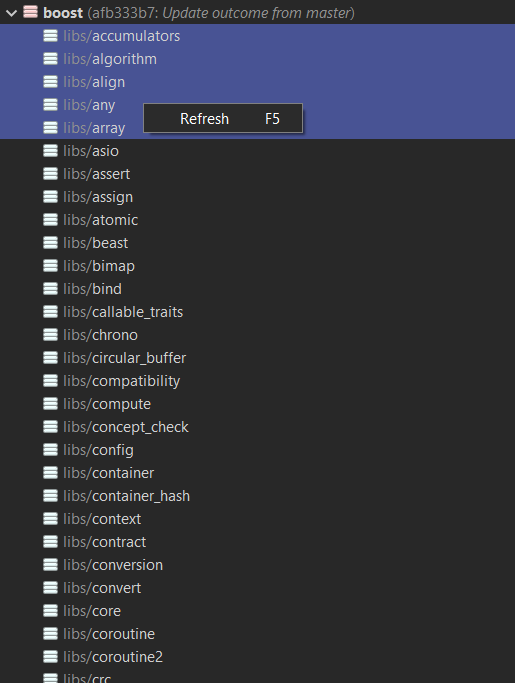 For projects that dozens submodules or more, it becomes a really tedious task to open them individually one by one when there are a lot of them.
Repeatedly pressing down and enter alternatively is working but also frustrating because focus on the current selection change once the submodule is opened.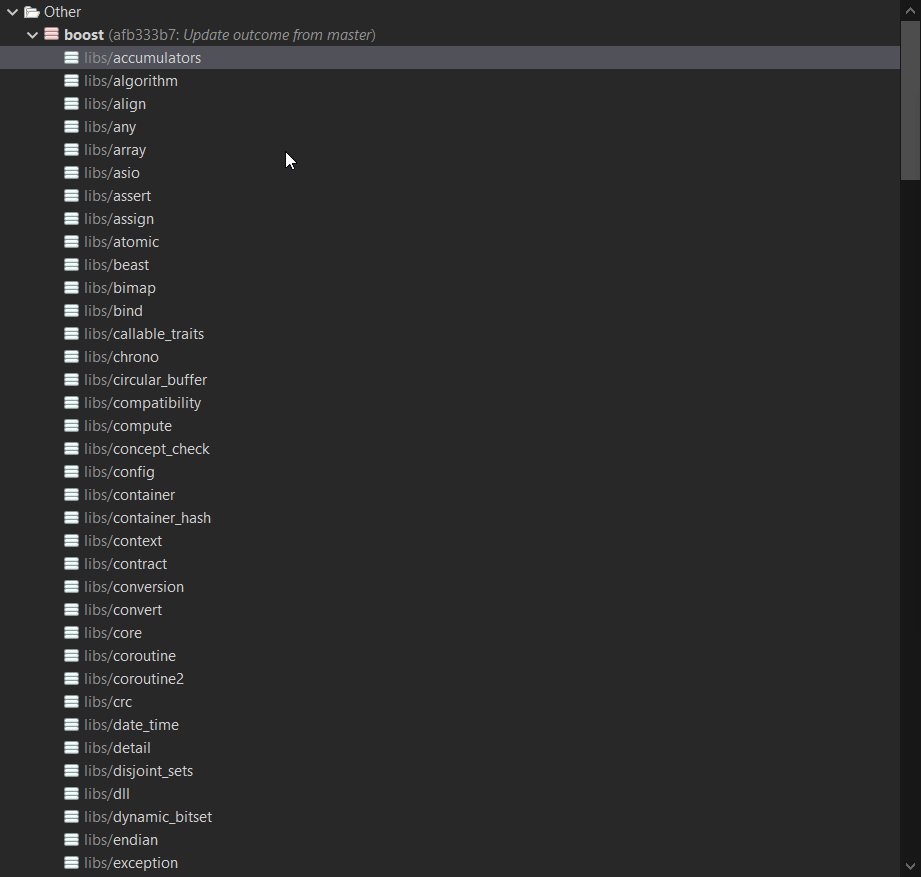 Related to https://smartgit.userecho.com/communities/1/topics/888-log-optionally-open-all-submodules-when-opening-a-repository